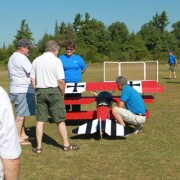 With special interjection to Dave Penchuk (IMAA section 217 President(, Time Capsules Photography, and MAN writer Ken Park, for some good photos from a event. Here are some some-more good pix of a Balsa USA Fokker Triplane. we am blissful to get these pix as we was behind a transmitter!
Thanks guys!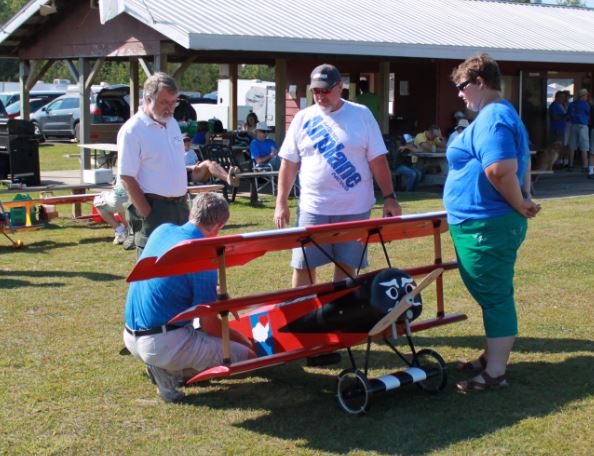 The reason we go to Kingston! Friends like Martin Irvine, Brian Perkins, and my unchanging "Caller/Daughter" Rebecca!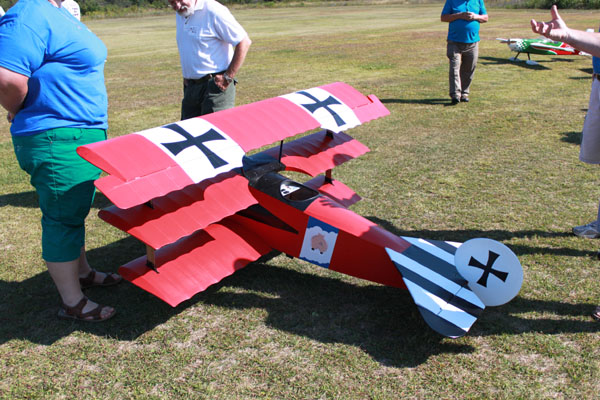 Making prepared for initial flight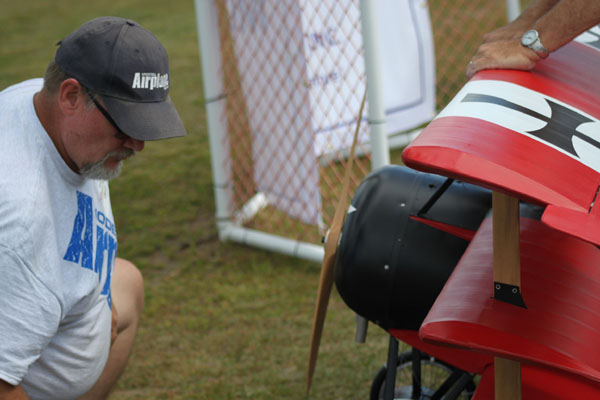 Switch on, throttle closed, check!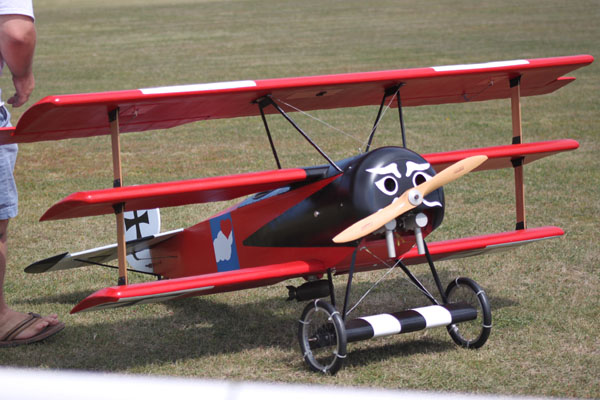 Bomb ready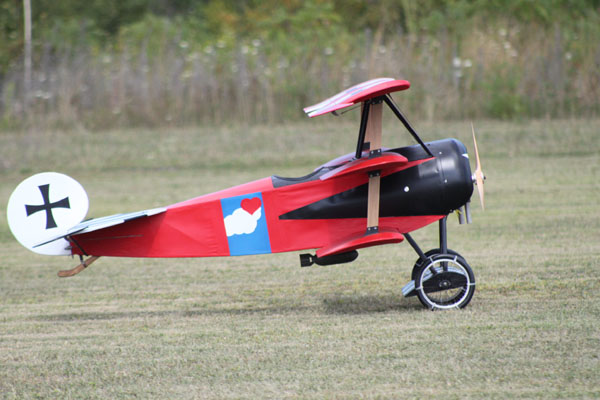 Takeoff roll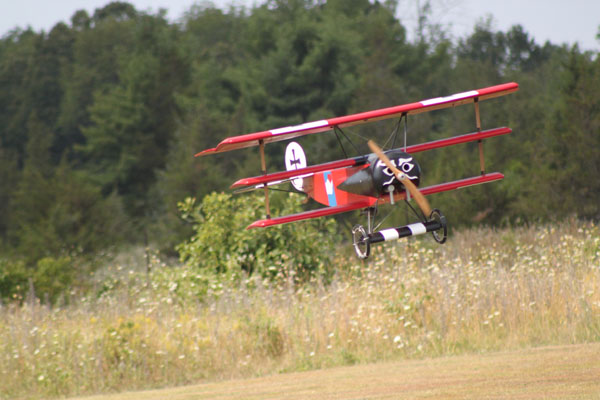 landing approach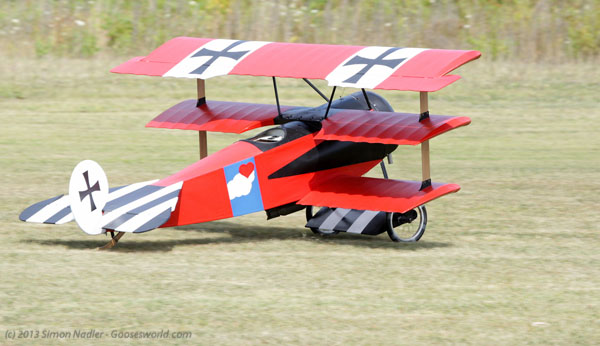 Landing rollout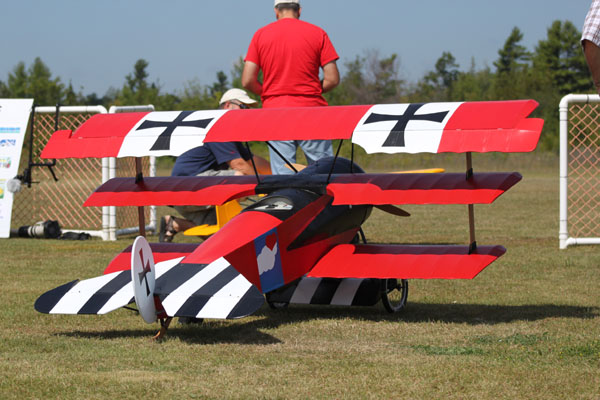 Waiting for Snoopy to uncover adult with his Sopwith Doghouse!