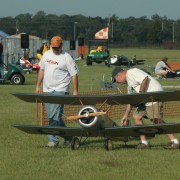 At a Paradise Field drifting margin in Lakeland, FL lweekend, a 12 O'clock High/Monster Planes RC eventuality was an extraordinary success. MAN writer Rich Uravitch was on had to cover a movement and we'll be featuring this good eventuality in a subsequent emanate of Model Airplane News. Here are only a few pix from Rich's camera.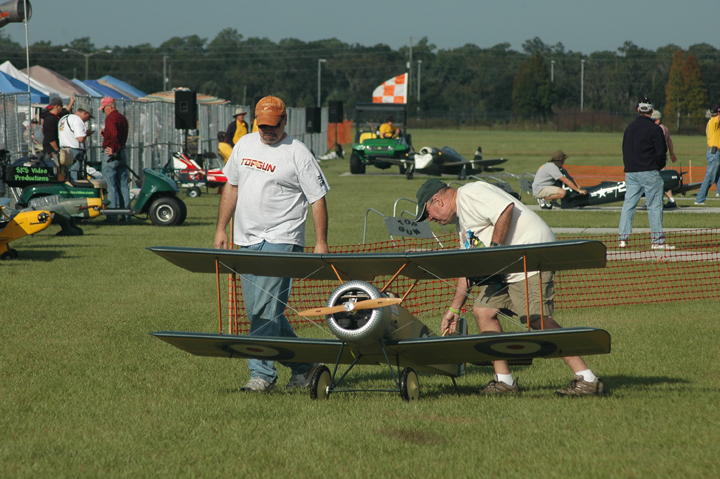 Sean and Bob Curry circle Bob's large 1/3rd scale Balsa USA Sopwith Pup behind to a pits. Craftsmanship Award recipient.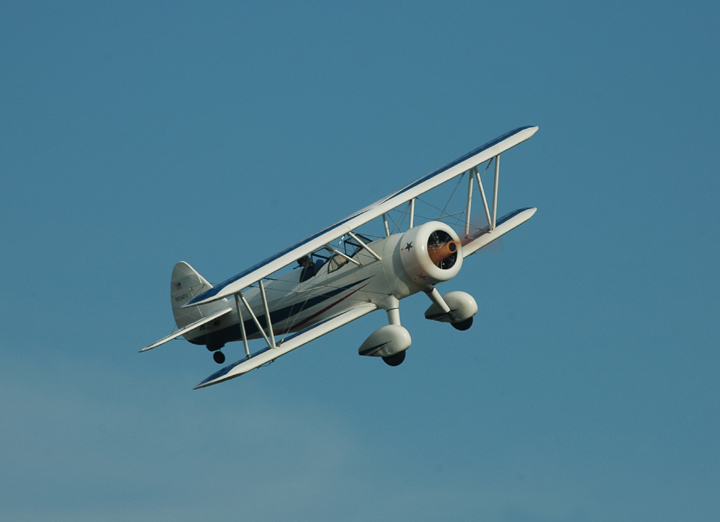 Beautiful Balsa USA 1/3rd scale Stearman by Dave Dewitt. Moki 215 radial with a 32 x 10 column sounded spectacular!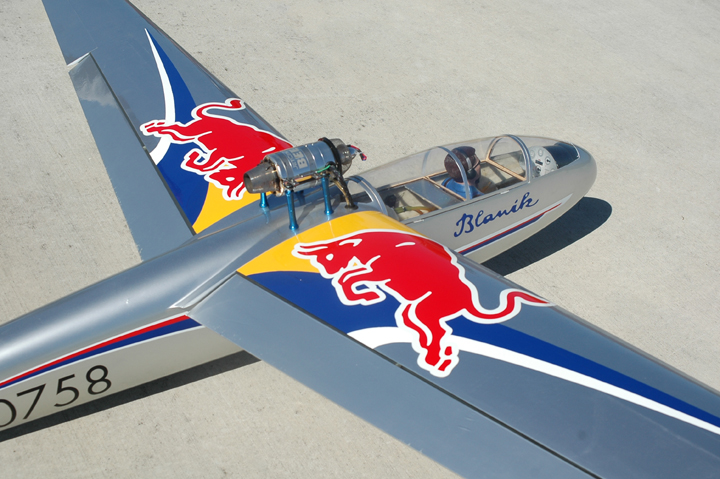 Pablo Fernandez unequivocally dazzled a spectators with some implausible drifting with this turbine-powered Czech "Blanik" sailplane.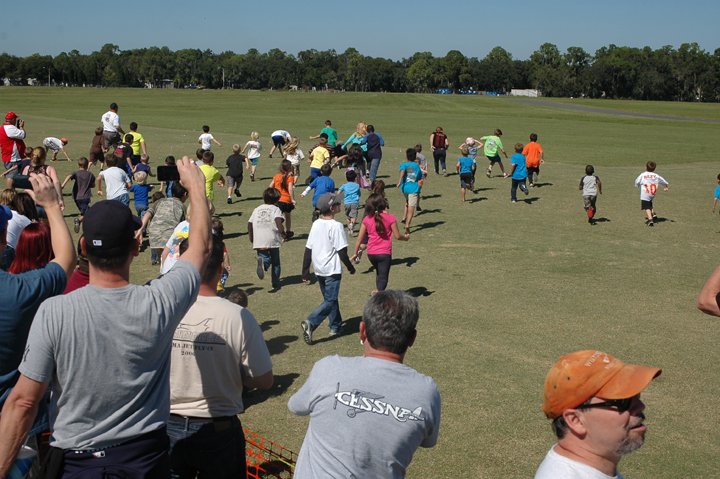 Noon time candy dump was a large provide for a kids (all of us!)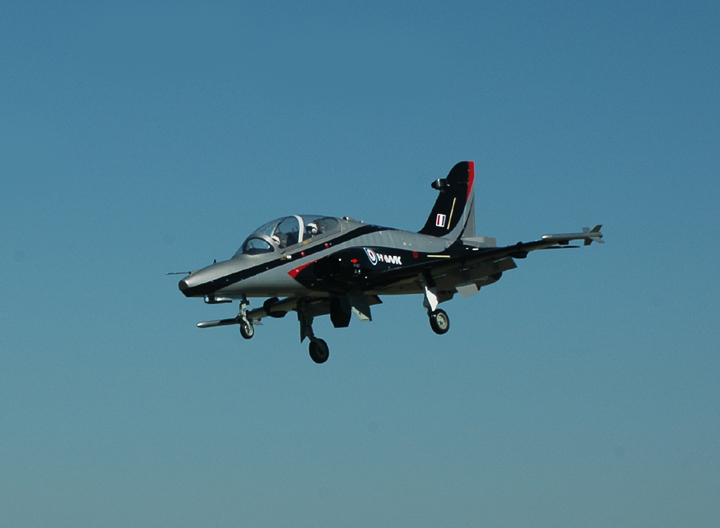 Just one of a large jets in a Scott Marr atmosphere force, BaE Hawk was flown in arrangement with another flown by Ali Machinchy.
PRIMARY SPONSORS 
HORIZON HOBBY
ZAP GLUE     
ASSOCIATE SPONSORS
AIRCRAFT MODELERS RESEARCH
AUTHENTIC SCALE
BOLD PROPS
FTE INC.
GOLDFINGER ENT.
RC SPORT FLYER MAGAZINE
SPEKTRUM RADIO
SUPPORTING SPONSORS 
EZ BALANCER
FLYRC
FLYING MODELS MAGAZINE
FLY GIRLS
MANIACS HOBBY COMPLEX  
VENDORS
Authentic Scale (Pegasus)  Radial Engines
CH Ignitions
Esprit Models
Frank Tiano Enterprises
IMAA
RC Accessory
SKS Video Productions