The editors are bustling putting a finishing touches on a 2017 Top Gun scale invitational eventuality coverage and we have sorted by all a extraordinary photos. We would not be means to give we all a good coverage MAN is know for but a tough work of a contributors and eventuality photographers. In no sold order, here's a large appreciate we to David Hart, Barry Vaught and Rich Uravitch who was also a Craftsmanship decider for a event.
Here we start with a Expert category display from a initial to 10th place competitors. And it unequivocally shows what extraordinary aircraft these modelers/pilots move to this universe category event.
1st. Place Jack Diaz and his Fouga Magister. (Mr. Top Gun).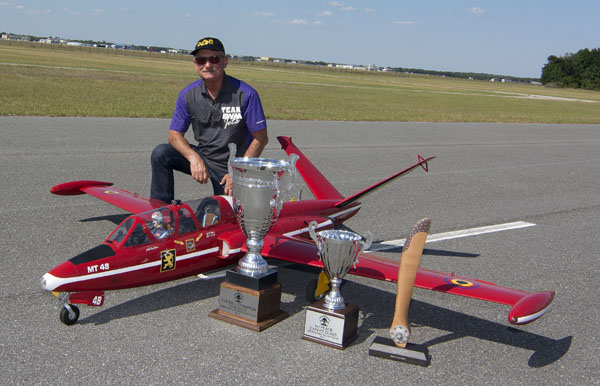 2nd. Place Lance Campbell and his SR-71 Blackbird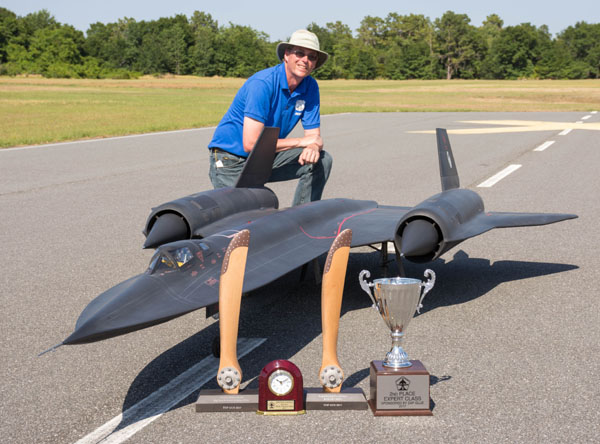 3rd Place David Wigley, Hawker Tempest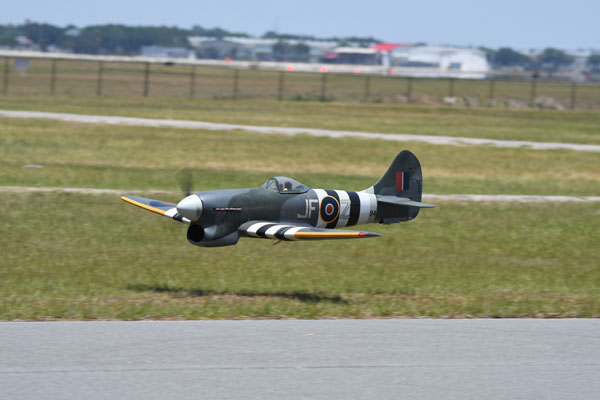 4th Place Mike Barbee, T-34 Mentor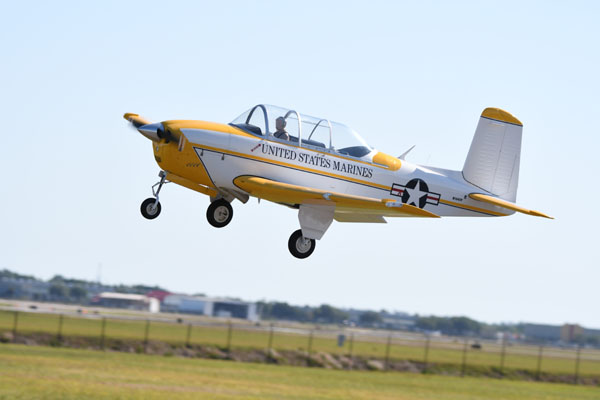 5th. Place Scott Miller, MiG-15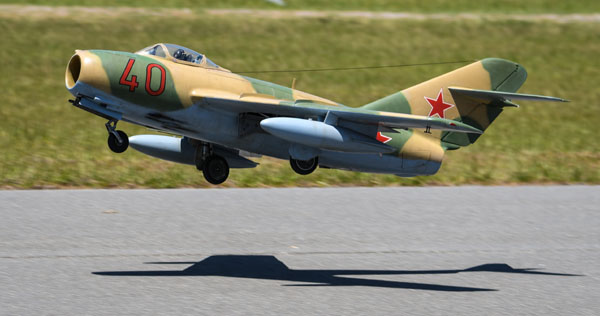 6th. Place Scott Harris and his Yak 130
7th. Place Kim Foster, DH Moth Minor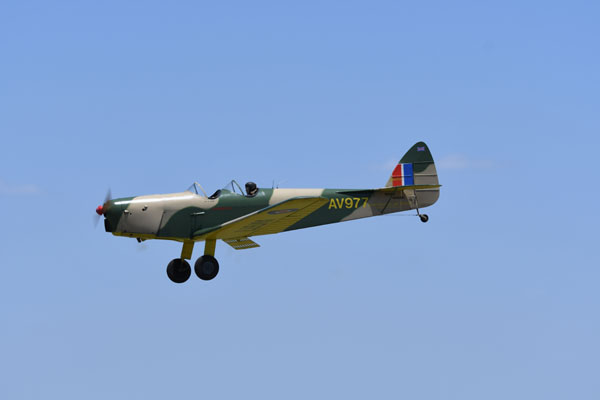 8th. Place Bob Violett, F-80C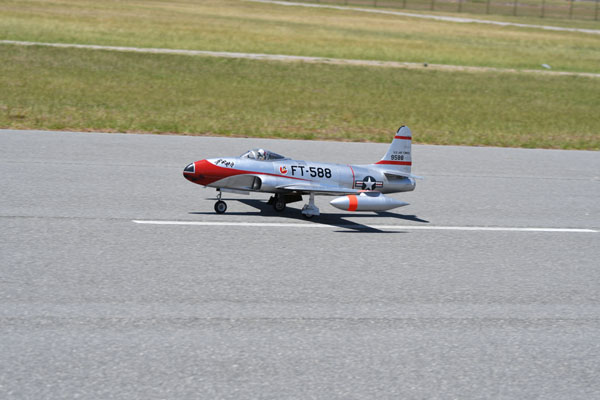 9th. Place David Hayes Ayres Turbo Thrush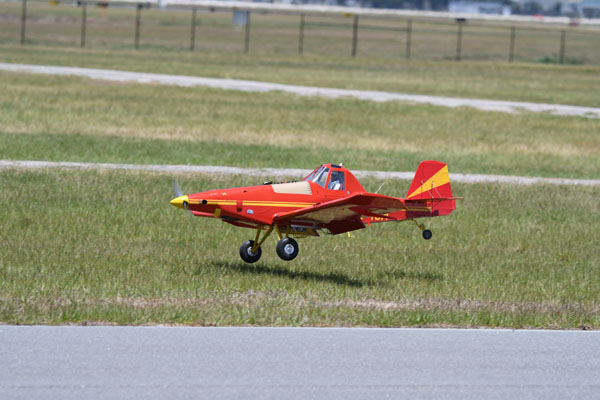 10th. Place Rick Boyer MiG-15Bis