Posted: July 26th, 2016, by AircraftWriter
Recently we sent MAN writer and RC warbird expert, Sal Calvagna down to Bear, DE to cover a 25th annual Warbirds over Delaware hulk scale fly in. And to contend that this year's spectacular of troops aviation was exciting, would really be an understatement.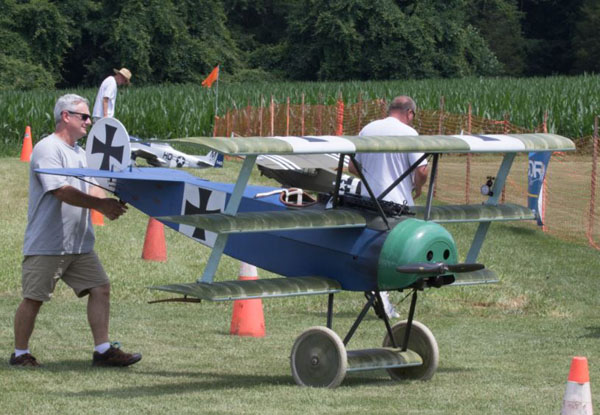 Sal group adult with Scott and Roger McClurg who manned a cameras throwing all a flightline action. From WW1 and WW2 classical fighting machines and bombers to complicated day jets and all in between, WOD's 25th birthday jubilee saw over 200 extraordinary RC warbirds patrolling a trade pattern.
Here are only a few of a extraordinary photos take this year. Watch for a Nov emanate of MAN for Sal's finish eventuality report.