Posted: April 19th, 2014, by AircraftWriter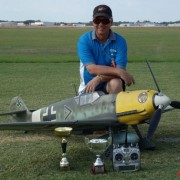 The Luftwaffe will be good represented with Jeff Foley drifting his really considerable and good attempted Bf-109E German WW2 fighter. Jeff's "Emil" has an 86 in. span, and is totally blemish built.
The classical warbird  is 1/4.5 in scale and weighs 27 pounds. It uses a mutated Dave Platt alighting gear, and is finished with West Systems Epoxy creosote and fiberglass cloth and is embellished with 2-part glue paint. Jeff use a JR 12X for radio gear.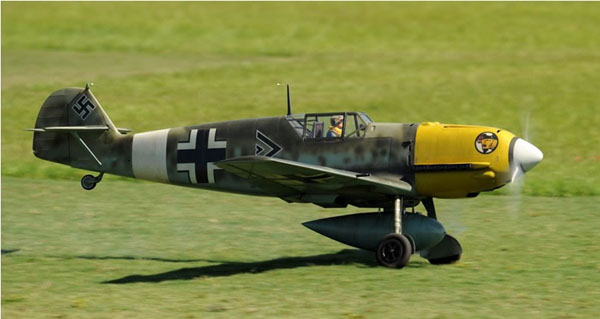 This is a second indication built from Jeff's 15 year aged molded design.  This particular indication has finished 2nd and 3rd in a Masters class, including and endowment for high immobile in that class.  The initial indication built from this design won dual Mr. Top Gun titles, 5 Master Class wins and one Pro Am win.  Also 5 AMA Nationals wins in Designer Class and several tip 5 slots during a Scale Master Championships.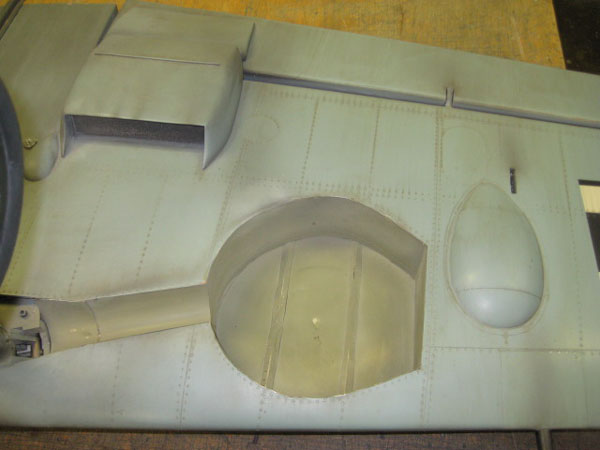 The fuselage is molded fiberglass regulating tools from a settlement and mold that Jef fabricated.  The wing is prohibited handle cut foam cores with a built adult core section.  Many hours were spent on a aerodynamic qualities to furnish a indication with scale appearance, though settlement like drifting qualities.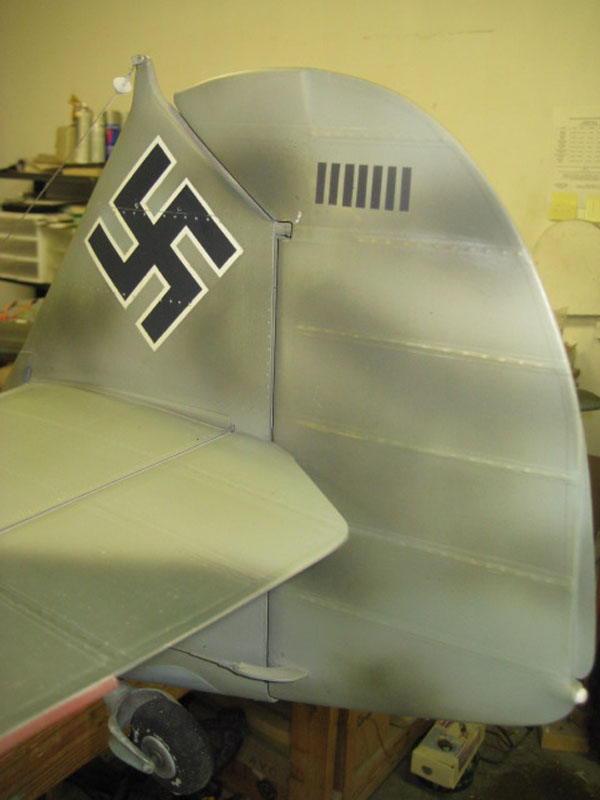 The settlement is rather antiquated now, or during slightest a distance is!  Jeff had to move it out of retirement this year due to miss of displaying time to complete his new incomparable Luftwaffe  bird, though hopefully subsequent year it will be ready.